Reservations are required for all classes, visit the GWC private member website.
All GWC buildings have been retrofitted with iWave air ionization systems that help clean the air of pollutants. 

Personal Trainers are available live (in-person) or via virtual training sessions to help you reach new levels or simply keep you on track. Email Pam for more information.
GWC has implemented guidelines to provide a safe experience for staff and members. The Fitness Center offers state-of-the-art equipment with wide sweeping views of the Mianus River. Build your routine with an extensive variety of fitness classes and our diverse LifeFitness® circuit with treadmills, elliptical cross trainers, and weight training machines.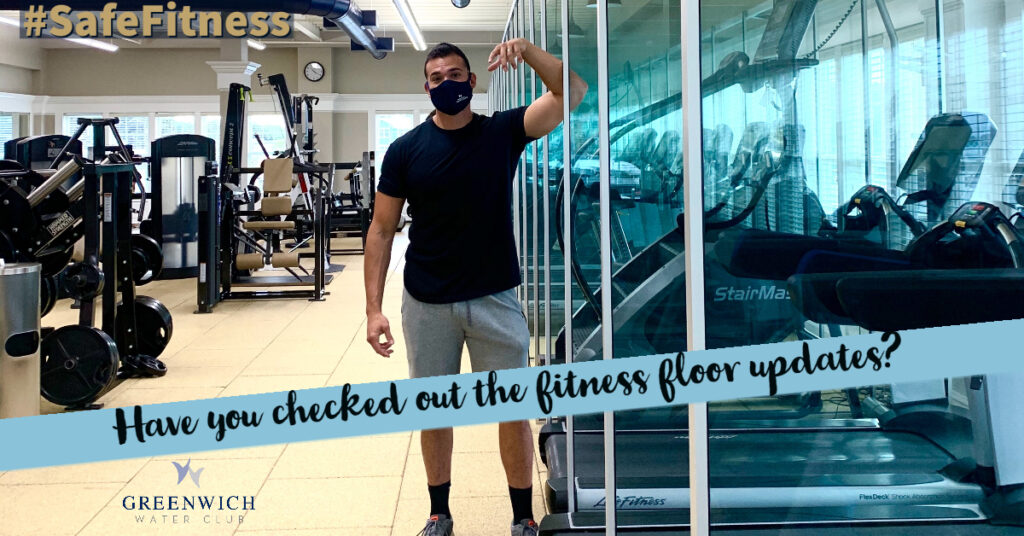 https://youtu.be/Ws5560_u4JM